About Us
Kuala Lumpur Seed
Welcome to Lions Club of KL SEED.

Lions Club of KL SEED was established in 2018. The name "KL Seed" came to light when a group of volunteers wanted to nurture charitable activities into benevolent act.

The Lions Club of KL SEED is a member club of Lions Clubs International - the world's premier community service organization, with 1.4 million members. Lions Club of KL Seed is one of 46,000 clubs in more than 210 countries.

Regardless of what language we speak, or in what country we live, all Lions are dedicated to seeking out and helping those in need.

In short, we are ordinary people doing extraordinary things in our community - supporting local people with a disability, the underprivileged and needy, community greening, and fundraising for worthwhile local, national and international causes.
OUR VISION
■ To be able to serve and nurture the future young generations

OUR MISSION
■ To sponsor babies medication need
■ To promote awareness on child abuse
■ To nurture child education and development
Our Team
Message From President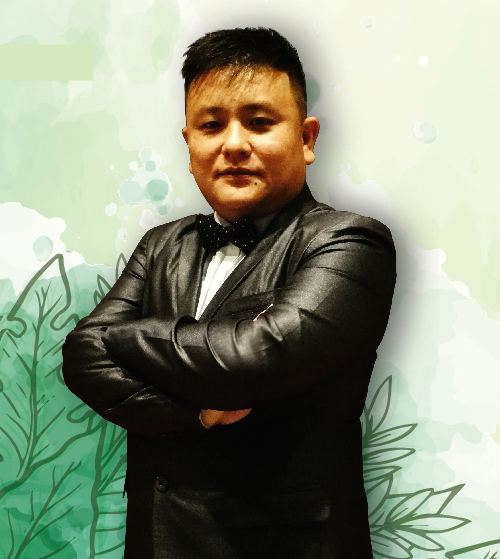 Lion Dylan NG, Lions Club of KL Seed 
Greetings fellow lion's members!

I would like to appreciate the opportunity to thank all the members who trust me to serve as the president of Lion Club, KL Seeds for year 2018-2019.

Lions Club KL Seed main objective is to rescue victims of the child abuse and bring them out of darkness. In addition, we hope our funds are able to provide financial support to new born babies who's the medication fees are the burden for their poor family.

KL Seed would like to set up a children education and development fund. This is to provide fund for underprivileged kids to help raise their quality of life and scholarship for education. Beside of this initial objective, we will follow the direction of lions club international serving area.

While it is time to celebrate it is time to commit ourselves and resolve to work even harder. We have responsibility on our shoulder, to ensure that our club reaches new heights in time to come. Time is passing fast; expectation and needs of community are changing with it. Our success will depend on how we respond to these changes.

We welcome new members to join us in helping our next generations!

Let's serve with integrity and roar with passion.

Sincerely

President
Lions Club KL Seed
2018-2019
Our Team
The Board of Directors
Our Team
The Charter Members