UPCOMING ACTIVITIES
Watch out for our upcoming activities. Come join us. 
OUR ACTIVITIES
Join KL Seed for the projects and activities we organize throughout the year.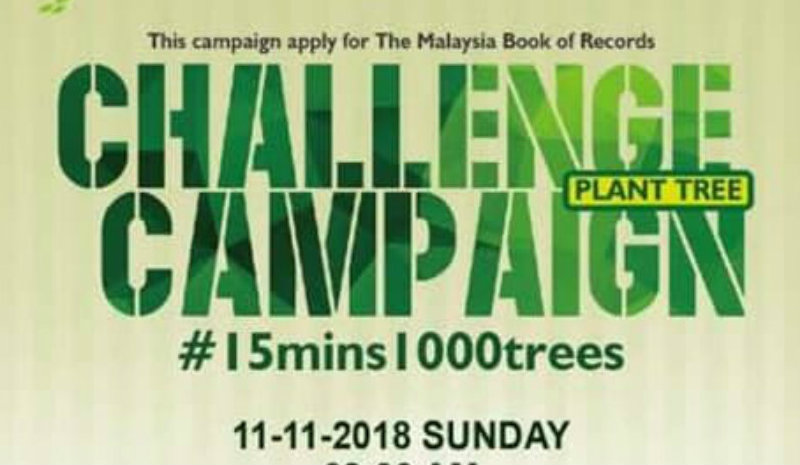 Challenge Campaign 2018
1000 People to plant 1000 Trees in 15mins.
When: 11 Nov 2018, Sunday, 08:00-12:00
Where: Xiamen University Malaysia, Sepang, Selangor

LEARN MORE ..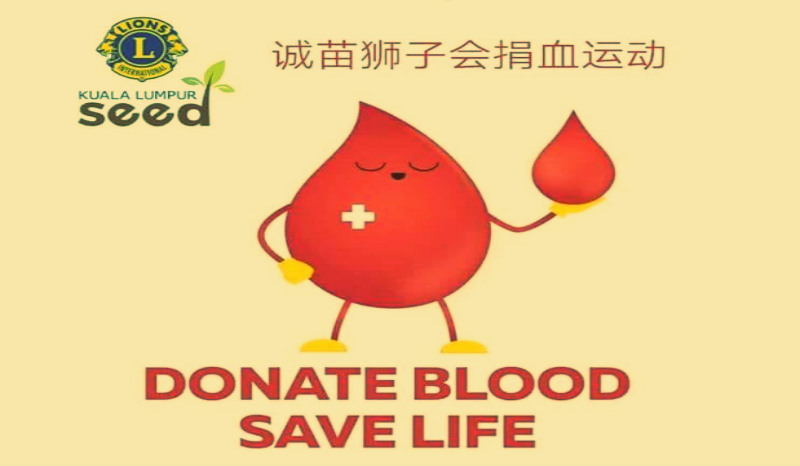 Donate Blood 2018
Donate Blood, Save Life.
When: 21-Oct-2018, 10am-3pm
Where: SJK(C) Aik Thee, Kuala Selangor, Selangor

LEARN MORE ..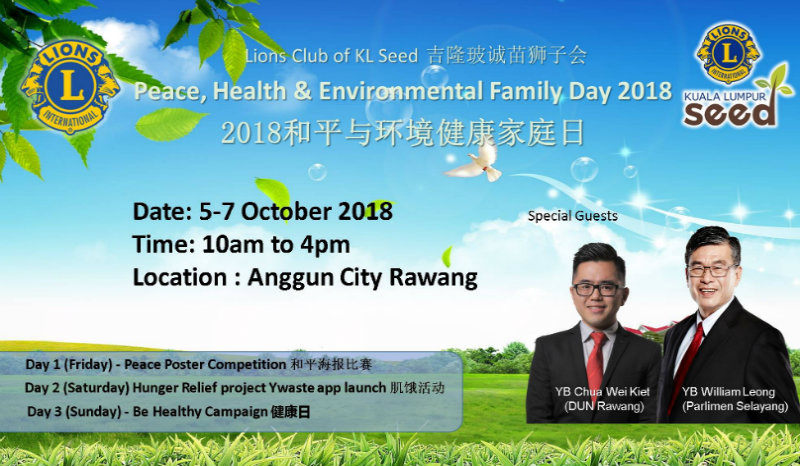 Family Day 2018
Peace, Health & Environmental Family Day 2018
When: 5-7 Oct 2018
Where: Anggun City, Rawang, Selangor

LEARN MORE ..