NEWS
News on activities, events, happenings and donation drives organized by Lions Clubs International in Malaysia and around the world!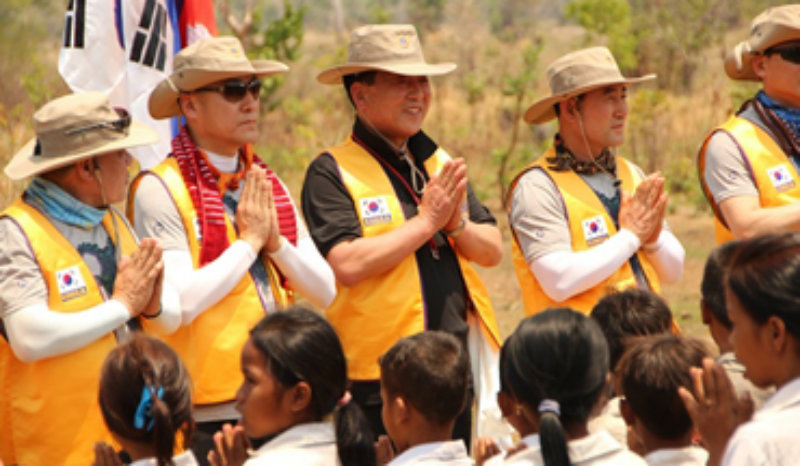 Expanding School and Providing Clean Water in Cambodia
Lions of Korea traveled to Cambodia to build the new classroom building on the school grounds. They also installed a water well ...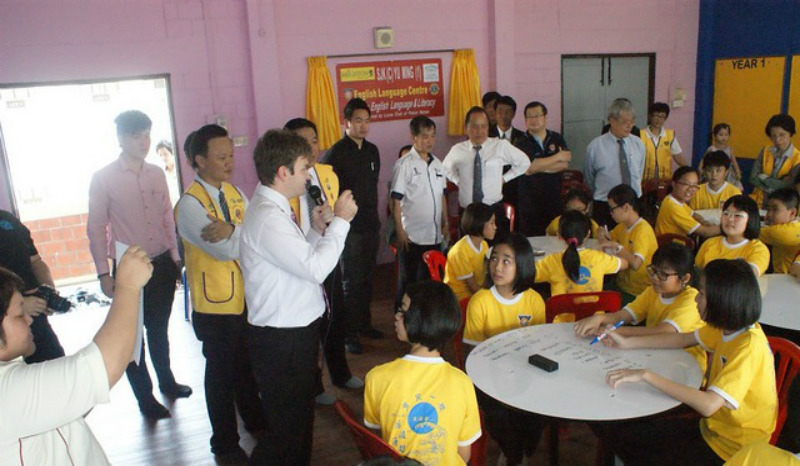 Poor students in Malaysia get help from Lions Club
Students from Malaysia received cash and food aid from Lions Club Georgetown .

.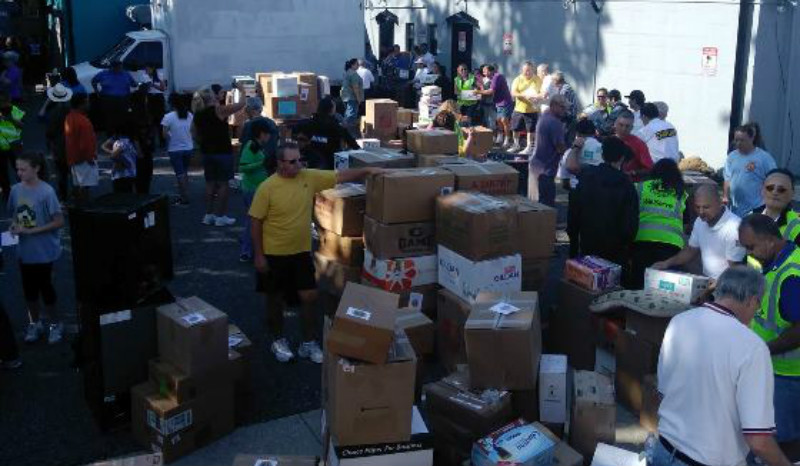 Lions Helping Lions Serve Their Communities in Long Islands, USA
In 2012, Superstorm Sandy struck the eastern coast of the United States, claiming at least 125 lives and resulting in US$62 billion in damage and losses.