Our Activities
UPCOMING ACTIVITIES
Challenge Campaign!
1000 People To Plant 1000 Trees in 15mins
When: Sunday, 11 November 2018 from 08:00-12:00
Where: Xiamen University Malaysia, Sepang, Selangor
PLANT TREE CHALLENGE CAMPAIGN!
#15mins1000trees
(1000 Participants for Plant 1000 Trees in 15 Mins)
Trees can beautify the city, provide oxygen, it also has life and can be a part of our lives.

Plant your touching stories together with the trees, implant them into the living environment, and let its spread to the people around you and the next generation.
Participate in the Thousand Tree Challenge Campaign, complete the challenge of a thousand trees in 15 minutes, and register to become one of the thousand!
We encourage family activities, & Let's build a healthy social environment together
树可以绿化城市、提供氧气,'它'也有生命,可以成为我们生活的一部分。
用一份真诚爱心把您动人心弦的故事与种树结合一体,植入生活环境里,让它的感染力传递给身边的人和下一代。
参加千人种树运动,一起完成 15分钟内种一千棵树挑战运动,一起报名成为千人之一!共同建造健康的社会环境。
Our Activities
PLANNED ACTIVITIES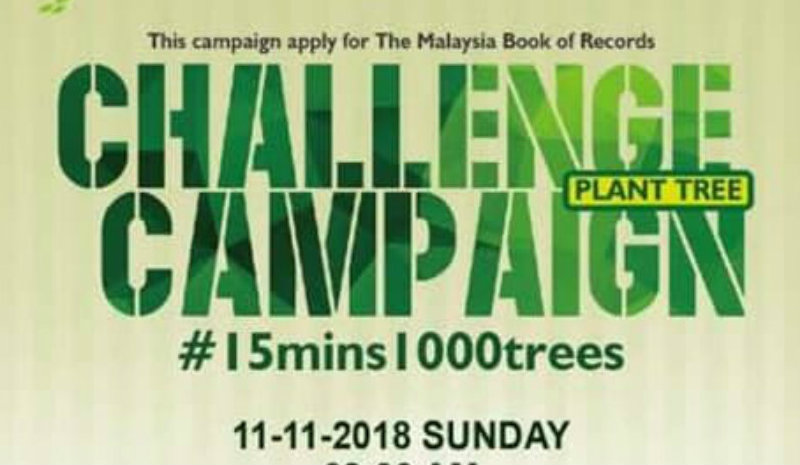 Recycle Eyeglasses 2019
Recycle Our Used Eyeglasses, Usable Glasses Give New Life
When: Q1 2019
Where: To be confirmed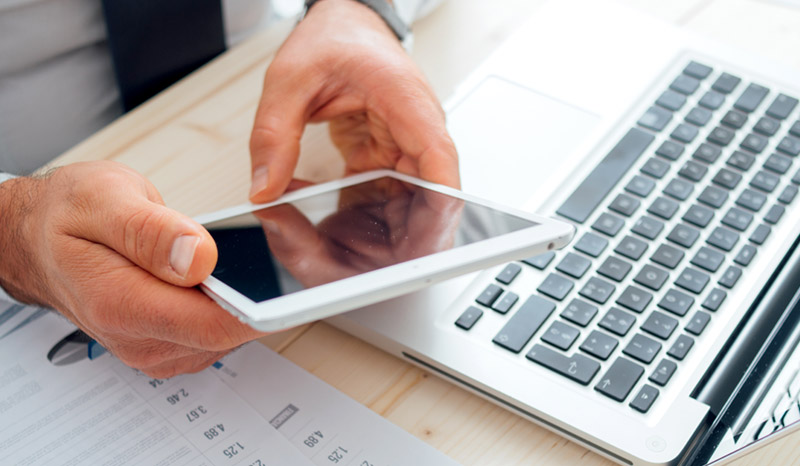 Vision Screening 2019
Vision Screening For the Poor, Help For A Brigther Vision.
When: Q2 2019
Where: To be confirmed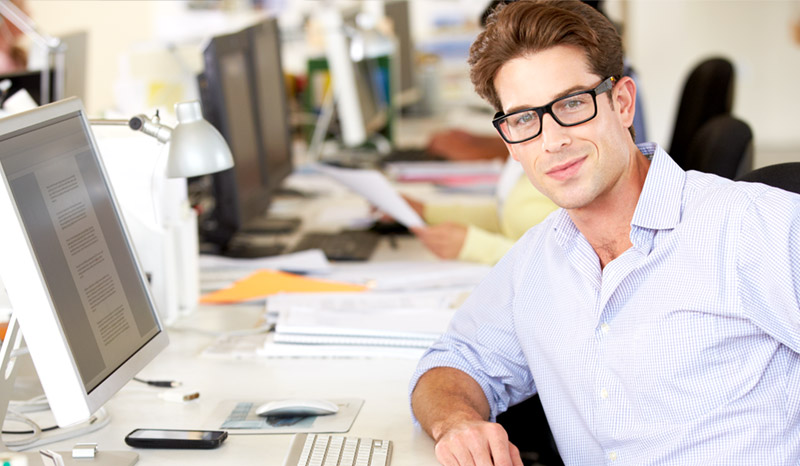 Classrooms for Rural 2019
Build / repair classrooms for the rural schools in Selangor
When: Q3 2019
Where: To be confirmed